Outils de hautes performances
pour le décolletage et
la micromécanique
High performance cutting tools for
automatic lathes and micromechanics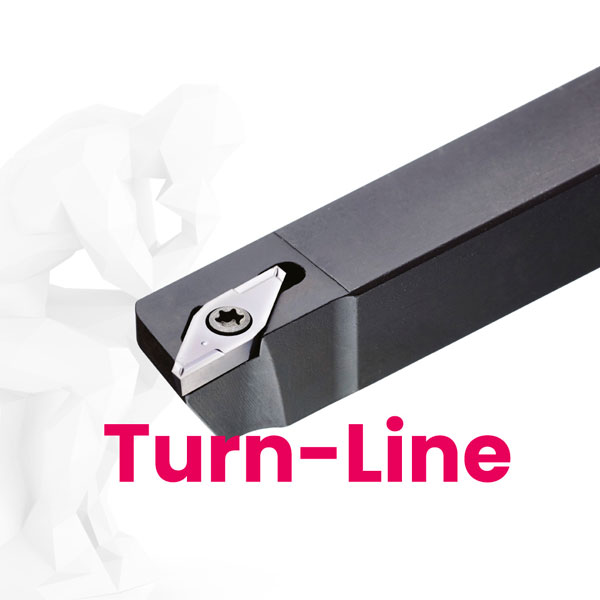 The TURN-Line series is dedicated to OD turning with high finishing requirements.
Read more »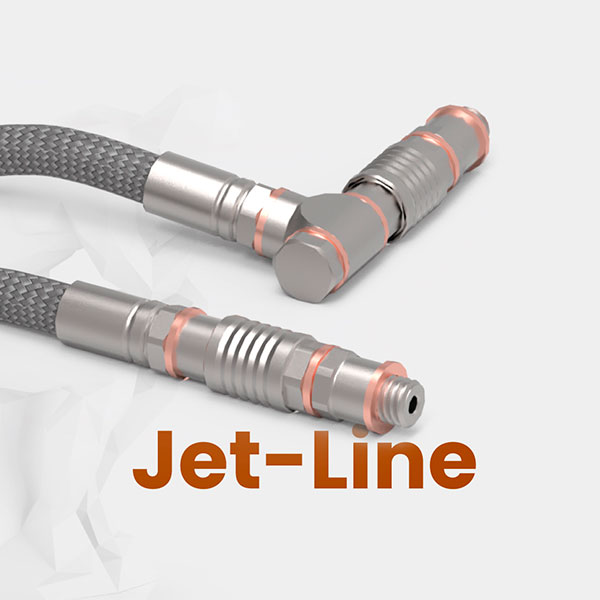 The Applitec JET-LINE coolant distribution system is designed to maximise the benefits and advantages offered by high pressure coolant.
Read more »
The IN-LINE series offers a wide selection of boring bars with different high rigidity clamping holders.
Read more »
Some questions about our products ?