Outils de hautes performances
pour le décolletage et
la micromécanique
High performance cutting tools for
automatic lathes and micromechanics
The IN-LINE series offers a wide selection of boring bars with different high rigidity clamping holders.
Read more »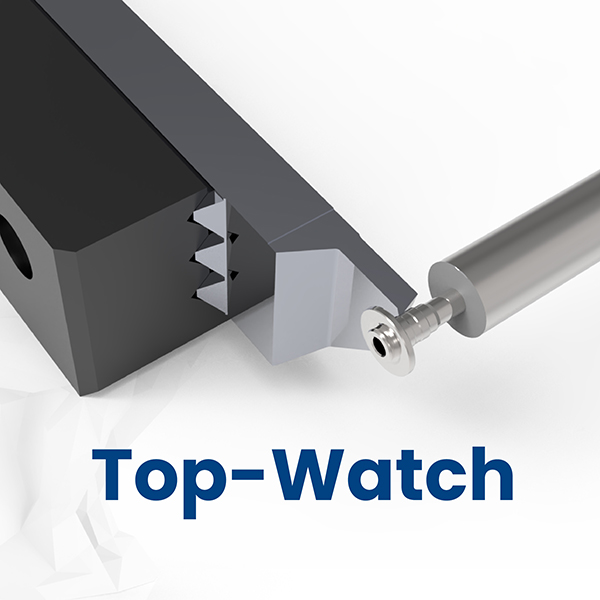 TOP-Watch product line offers a full range for the production of turned watch parts.
Read more »
Applitec launches its exclusive mobile app to simplify your shopping experience with our products.
Read more »
Some questions about our products ?