Outils de hautes performances
pour le décolletage et
la micromécanique
High performance tooling for
automatic lathes and micromechanics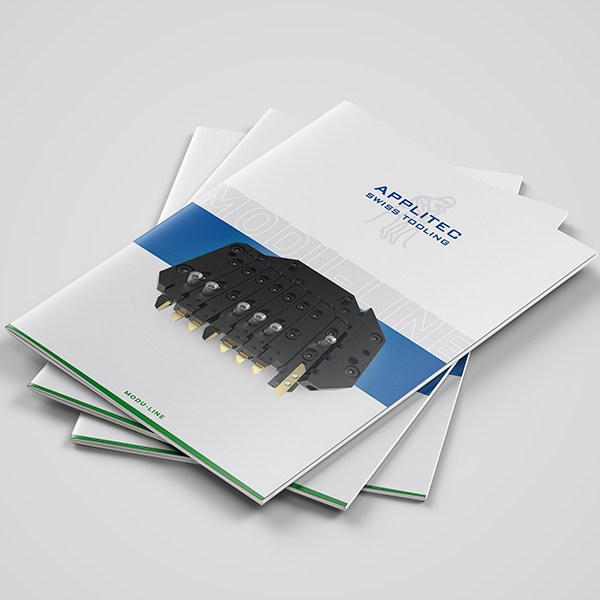 Download our new MODU-Line brochure, the super rigid quick change tooling system !
Read more »
The laser geometries ZX, ZXB and ZXT allow tri-directional machining, perfect chip control…
Read more »
Our teams are currently moving into our new facilities !
Read more »
Some questions about our products ?