Outils de hautes performances
pour le décolletage et
la micromécanique
High performance tooling for
automatic lathes and micromechanics
Our new Applitec Shopping Tool is now officially open worldwide and online !
Read more »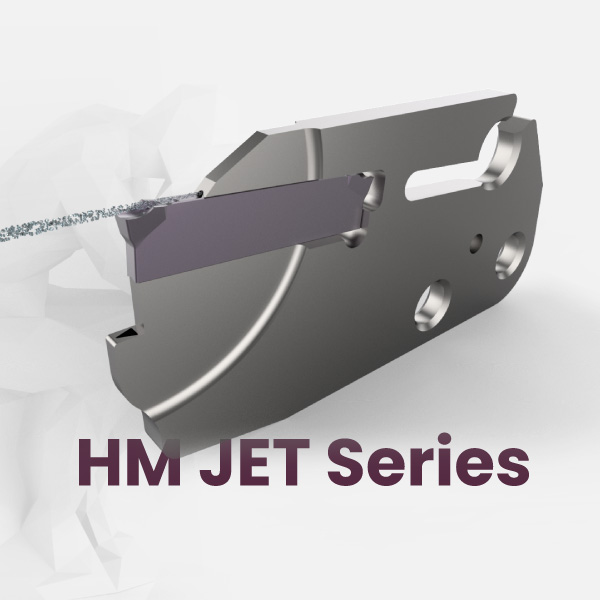 NEW : Our Evocut HM Series parting-off blades is now available with integrated coolant supply !
Read more »
The EVOCUT-LINE series offers a wide range of high performance parting off tools.
Read more »
Some questions about our products ?